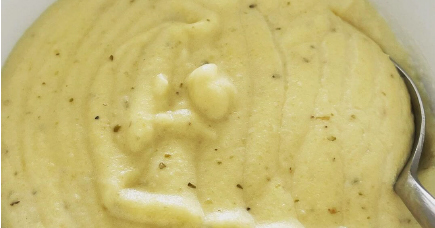 Ingredients:
Cauliflower heads
Heavy cream
Parmesan cheese
Salt and pepper
How-to:
Boil the cauliflower heads in salted water until they are soft.
Mix the rest of the ingredients and blend them all in the food processor until you achieve a smooth texture.
If you have a great recipe to share with the community, please send us a note to tell us more about your recipe.