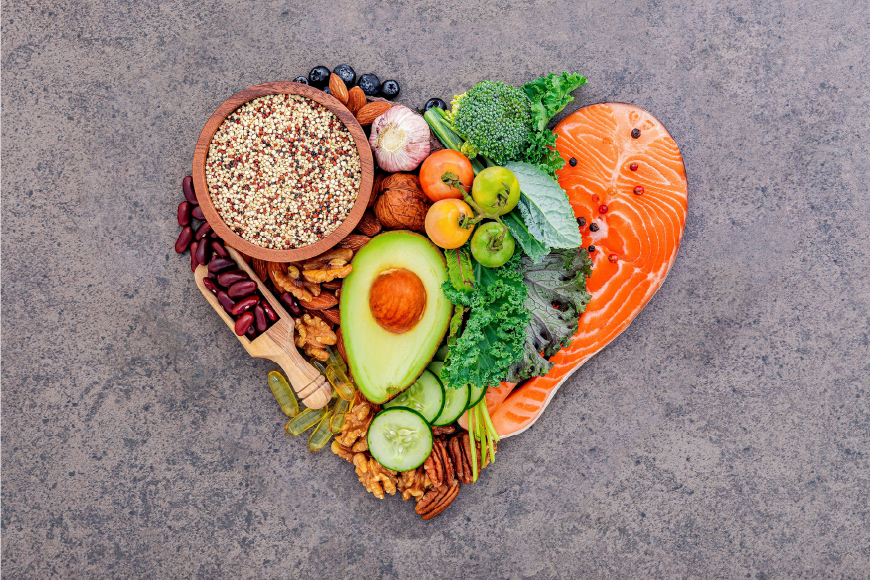 Serve up tantalising meals for you and your loved ones with amazing keto-friendly recipes.
Living the Keto lifestyle is surprisingly delicious!
Here at KetoBites we advocate for Healthy Keto Lifestyle using clean ingredients, whole foods and reduce the amount of processed food to a minimum.
Are you ready to get started with our delicious recipes? Choose from salads, simple meals, desserts and complex baking for the experienced bakers amongst us!